Institute of Roads and Bridges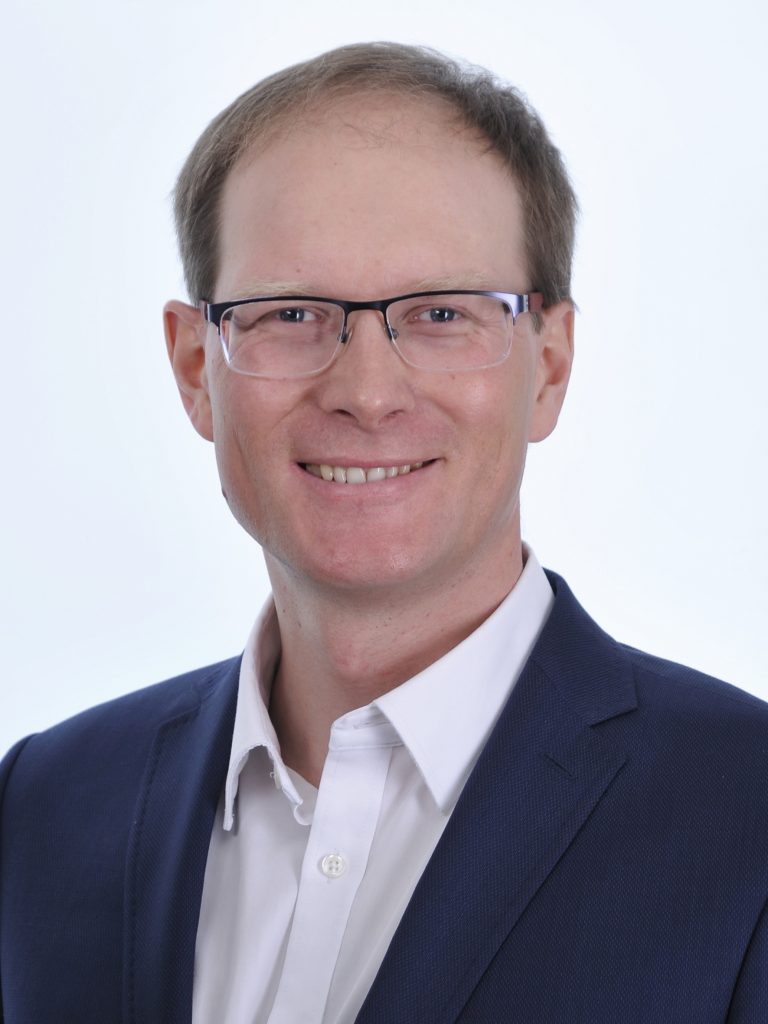 PhD, DSc
Associate Professor
Room: 452
Phone: +48 22 234-65-43
karol.kowalski@pw.edu.pl Room: 452
Phone: +48 22 234-65-43
dyrektor.idim.WIL@pw.edu.pl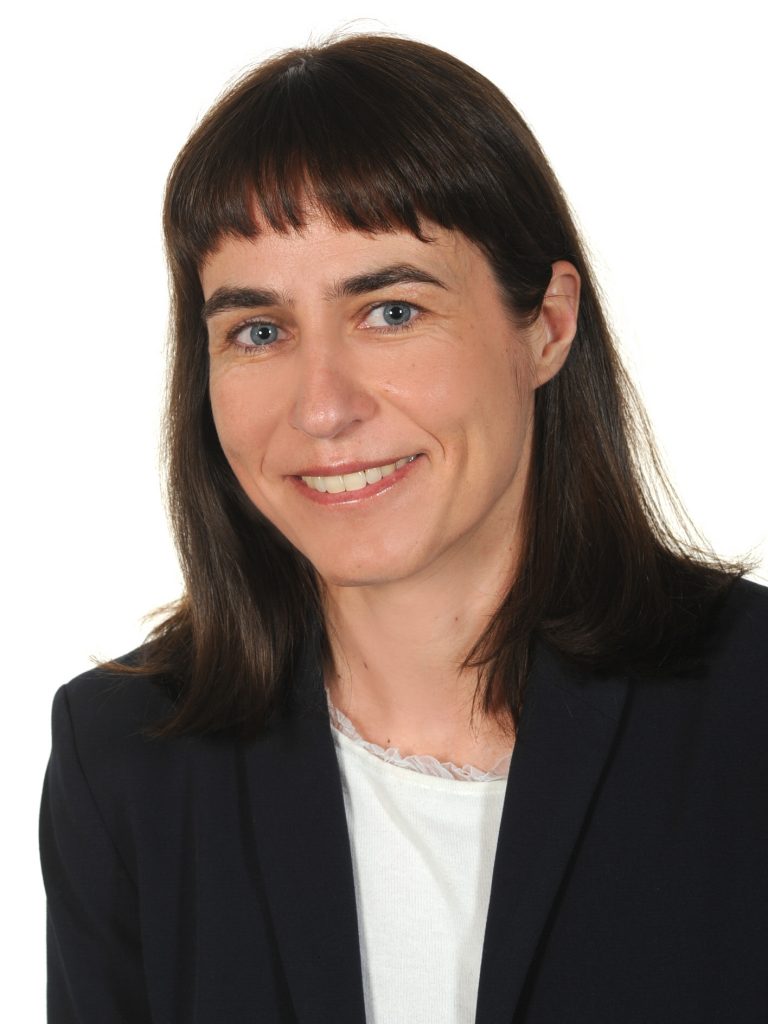 PhD, DSc
Assistant Professor
Room: 426
Phone: +48 22 825-60-78
monika.mitew@pw.edu.pl
The Institute of Roads and Bridges offers full- and part-time studies (bachelor's and master's degree) in the following areas: transportation engineering, railway infrastructure, bridges and underground structures. Moreover, members of the Institute run many courses within the general program of the studies, including: engineering surveying, geology, theoretical mechanics, soil mechanics, foundation engineering, transportation engineering, bridges and underground structures, theory of elasticity and plasticity and selected fields of mathematics.
For detailed information about research projects realized by the Institute members, please go to Research.
For possible areas of cooperation with the Institute, please go to Cooperation.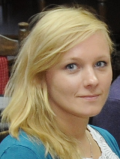 MA
Administration Specialist
Room: 449
Phone: +48 22 825-35-72
Phone: +48 22 234-65-43
irena.janczewska@pw.edu.pl Administrative Specialist
Room: 451
Phone: +48 22 825-35-72
Phone: +48 22 234-65-43
Fax: +48 22 825-89-46
maria.szymanska@pw.edu.pl