Department of Transportation Engineering and Engineering Surveying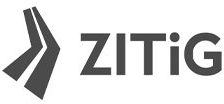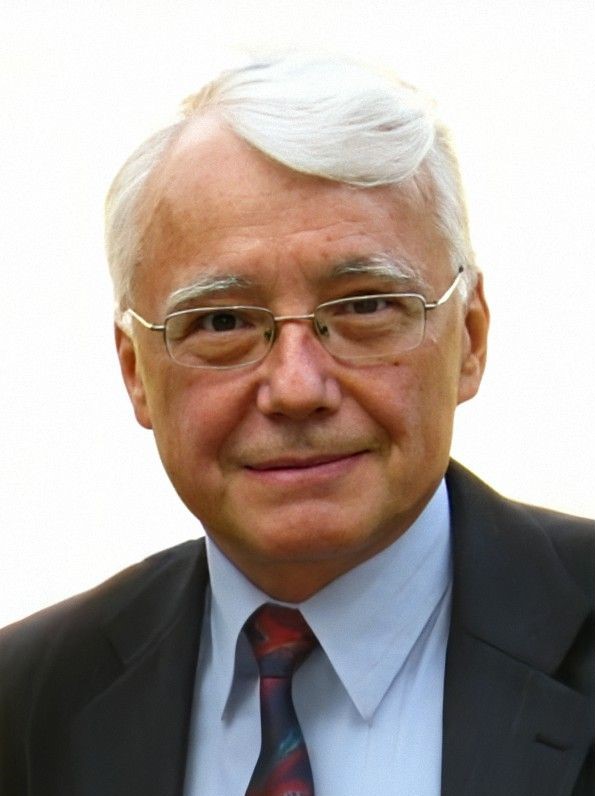 PhD, DSc
Room: 648
Phone: +48 22 234-65-43
Phone: +48 22 234-63-31
piotr.olszewski@pw.edu.pl
The Department of Transportation Engineering and Engineering Surveying was established in 2019 and  has its roots in former units led by Professors W. Suchorzewski, Z. Łopatek and S. Lenczewski: the Departments of Transportation Engineering and the Department of Roads and Airports. The areas of expertise of the Department members cover issues related to traffic engineering, planning, design, economy and exploitation of transport infrastructure and engineering surveying.
For detailed information about research projects realized by the Department members, please go to Research.
For possible areas of cooperation with the Department, please go to Cooperation.