Institute of Building Engineering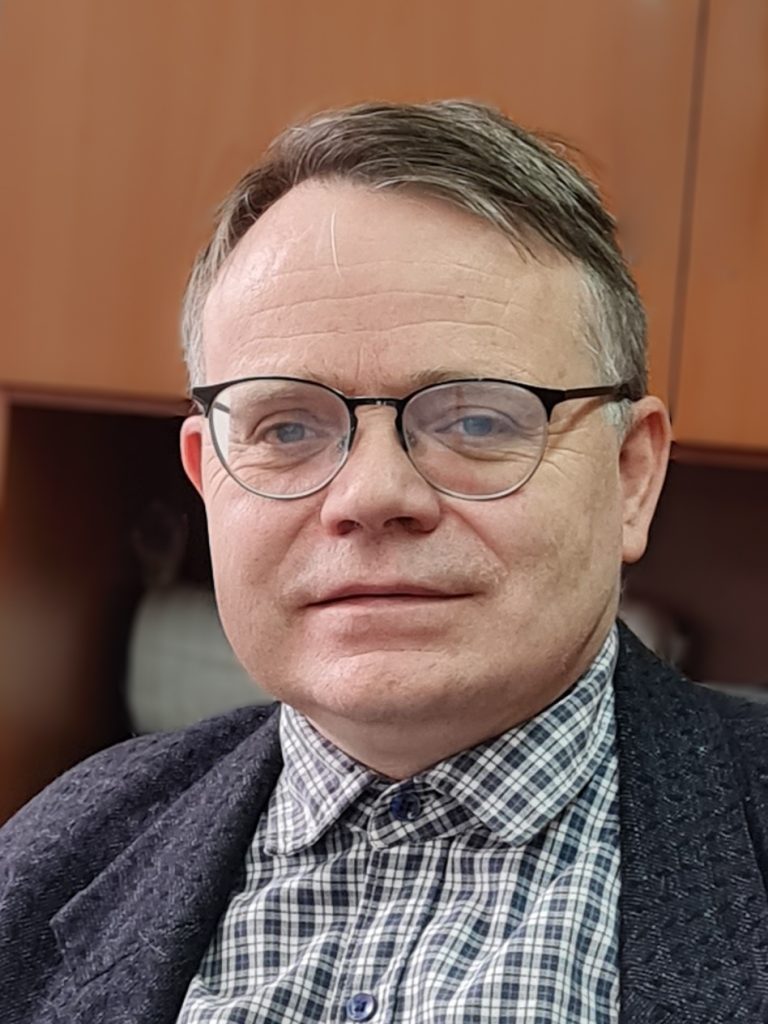 PhD, DSc
Professor
Room: 225
Phone: +48 22 234 65 56,
+48 22 825 65 32
piotr.woyciechowski@pw.edu.pl Room: 225
Phone: +48 22 234 65 56,
+48 22 825 65 32
dyrektor.iib.WIL@pw.edu.pl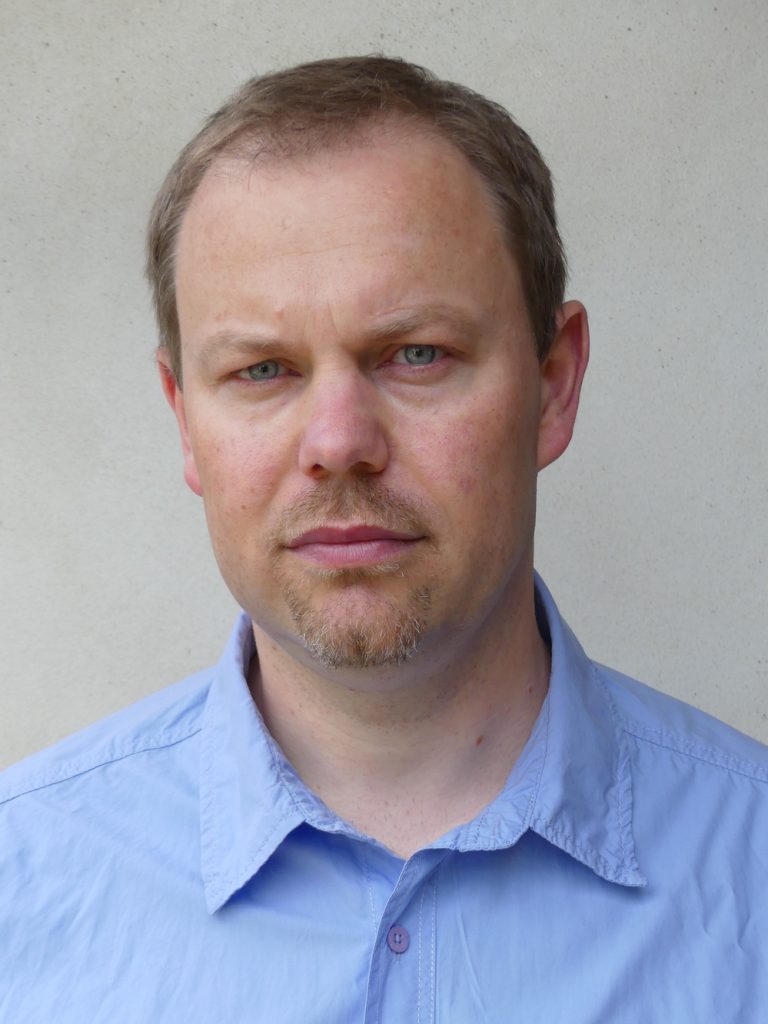 PhD, DSc
Assistant Professor
Room: 243
Phone: +48 22 234-51-64
marcin.gajewski@pw.edu.pl
The Institute of Building Engineering offers full- and part-time studies (bachelor's and master's degree) in the following areas: sustainable building engineering, production engineering, civil engineering structures, theory of structures. Moreover, the Institute realizes courses for students of other WUT faculties, including: Faculty of Management, Faculty of Architecture, Faculty of Administration and Social Sciences. The Institute employs over 115 staff members, including research, didactic, administration and laboratory staff. The laboratory is a part of the Institute and specializes in testing of engineering materials and structures.
For detailed information about research projects realized by the Institute members, please go to Research.
For possible areas of cooperation with the Institute, please go to Cooperation. Administration Specialist
Room: 225
Phone: +48 22 234-65-56
Fax: +48 22 825-65-32
izabela.lachowicz@pw.edu.pll izabela.lachowicz@pw.edu.pl
mgr inż.
specjalista ds. administracyjnych
Room: 225
Phone: +48 22 234-65-56
Fax: +48 22 825-65-32
barbara.osica@pw.edu.pl barbara.osica@pw.edu.pl Administrative specialist
agnieszka.stanczak@pw.edu.pl agnieszka.stanczak@pw.edu.pl