Department of Building Materials Engineering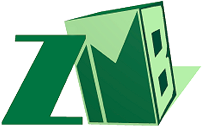 The Department of Building Materials Engineering realizes didactic courses and research in modernly equipped laboratories. The researchers perform standard as well as non-standard tests,  including newly developed testing procedures. Advanced technical and research facilities make it possible to develop new technologies and material solutions. The Department members have rich experience in the field of R+D and expert activities within the building materials engineering. They offer complex services for industry as well as a wide range of laboratory tests and diagnostics of civil engineering structures.
For detailed information about research projects realized by the Department members, please go to Research.
For possible areas of cooperation with the Department, please go to Cooperation.