Dean's Office
Dear Students!
Caring for the health of students and University staff, the Dean's Office of the Faculty of Civil Engineering WUT works online.

If necessary, a student should act according to the following scheme:
first, contact Deans Office by e-mail stacjonarny@il.pw.edu.pl  or a.ignasiak@il.pw.edu.pl phone +48 22 234-65-92 Teams (look for Anna Stoczkiewicz, Agnieszka Ignasiak, Monika Sochacka, Dorota Duszyńska);
on the basis of an e-mail or a phone we determine, what your real needs are and how we are able to help you;
until Warsaw is in red zone  Deans office do not extend validity ID card (The anti-crisis' shield provides the university to extend the validity of university students and postgraduate ID cards without processing them in the usual way. Therefore it is not necessary to request the renewal of your ID cards during this current emergency situation in which either the activity of the university is limited or the teaching is suspended. The ID cards are also valid up to 60 days upon the end of the teaching period.)
Students who have not made an appointment in advance, will not be accepted and served.
| | |
| --- | --- |
| Duty hours | |
| Monday | 12:00-15:00 |
| Tuesday | 12:00-15:00 |
| Wednesday | Closed |
| Thursday | 12:00-15:00 |
| Friday | 8:10-10:00 |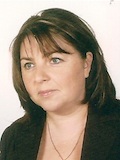 Agnieszka Ignasiak
MSc
English-language studies
Room: 114
Phone: +48 22 234-65-92
a.ignasiak@il.pw.edu.pl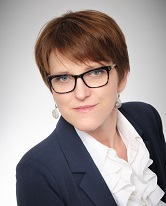 Anna Stoczkiewicz
MSc
Head of the Deanery
Room: 107
Phone.: +48 22 234-65-65
a.stoczkiewicz@il.pw.edu.pl
You can contact the Dean's Office staff in the MS Teams application».
In case of absence, please contact:
Dorota Duszyńska, room 114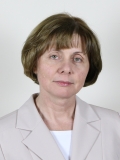 Beata Pawłowska
MSc
Administrative specialist
Room: 106
Phone: +48 22 234-62-64
b.pawlowska@il.pw.edu.pl
Beata Pawłowska
e-mail b.pawlowska@il.pw.edu.pl
phone +48 22 234-62-64
Duty hours:
Monday – Thursday 10:00-16:00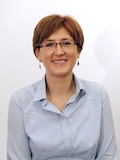 Urszula Łabanowska
MSc
Administrative specialist
Room: 106
Phone: +48 22 234-15-38
u.labanowska@il.pw.edu.pl
Duty hours:
Tuesday 10:00-13:00
Wednesday 10:00-13:00
Thursday 10:00-13:00
Friday 13:00-16:00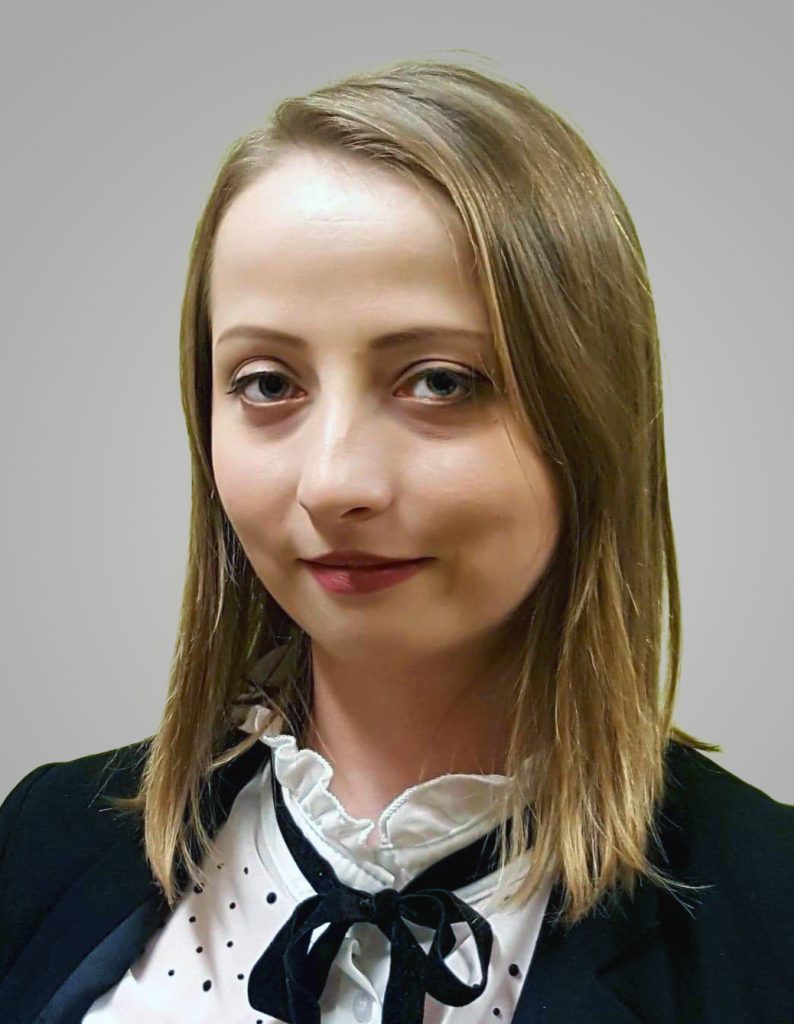 Ewa Rżysko
MA
Administrative Clerk
Room: 129
Phone: +48 22 234-65-59
e.rzysko@il.pw.edu.pl Room: 129
Phone: +48 22 234-65-59
Office hours for students
Monday
9:00 - 14:00
Tuesday
9:00 - 14:00
Wednesday
Closed
Thursday
9:00 - 14:00
Friday
Closed